The application period is closed
Scholar-in-Residence Fellowship
Deadline: To be announced
The CKS Scholar-in-Residence Fellowship program offers one long-term fellowship annually to support and encourage top-quality research and writing on the history, politics, economics, and other topics related to Cambodia, as well as to promote and facilitate interdisciplinary knowledge exchange among scholars and practitioners at the Center for Khmer Studies (CKS).
This long-term fellowship provides a competitive remuneration to support one postdoctoral scholar/ researcher who works at the Center for a period of 6 months to a year. Funding for this program comes from the Council of American Overseas Research Centers and only U.S. citizens may apply. Selected fellow can choose to begin their term following selection.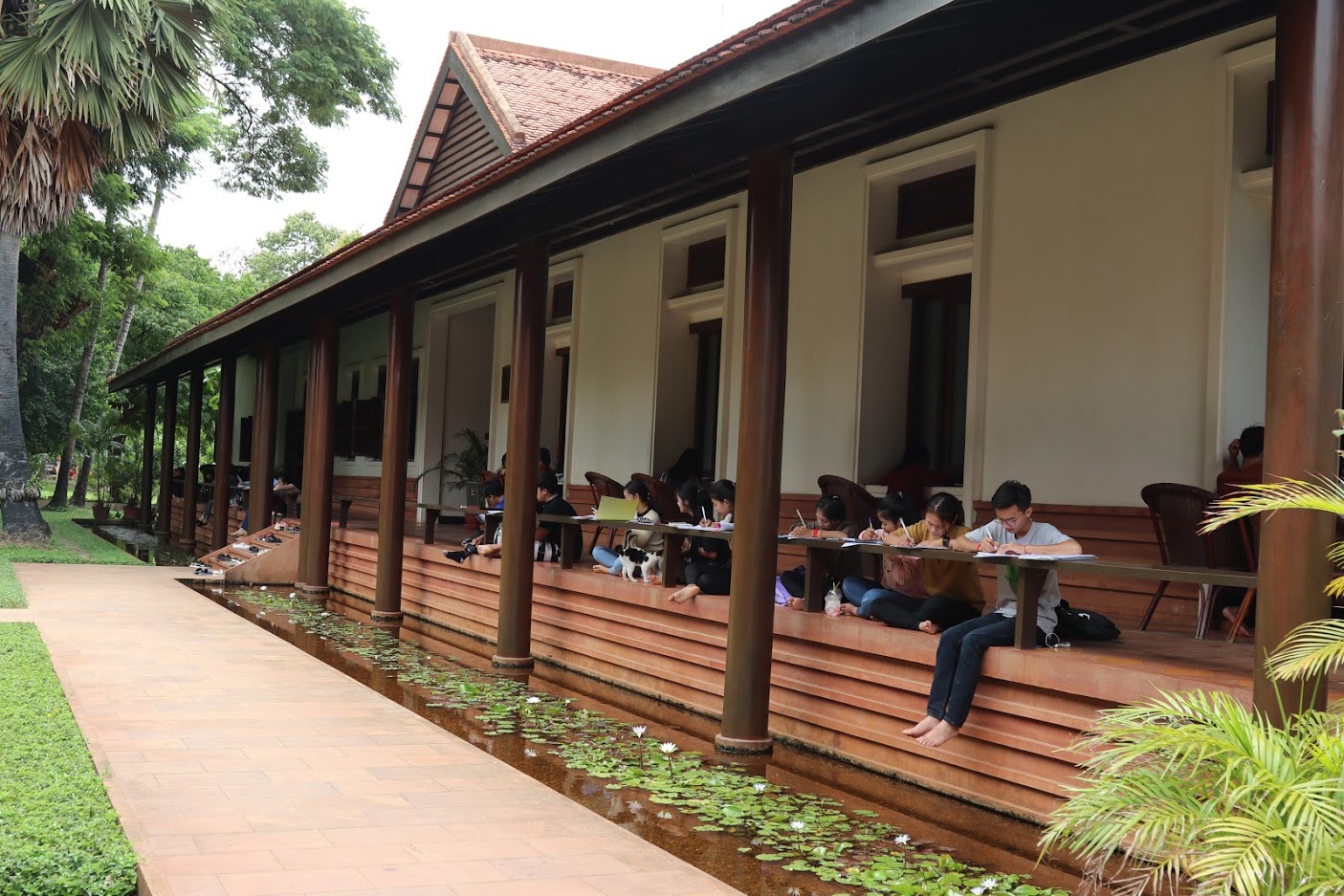 Sign Up for More Information
Sign-up and we'll be in touch when the next enrollment period opens.